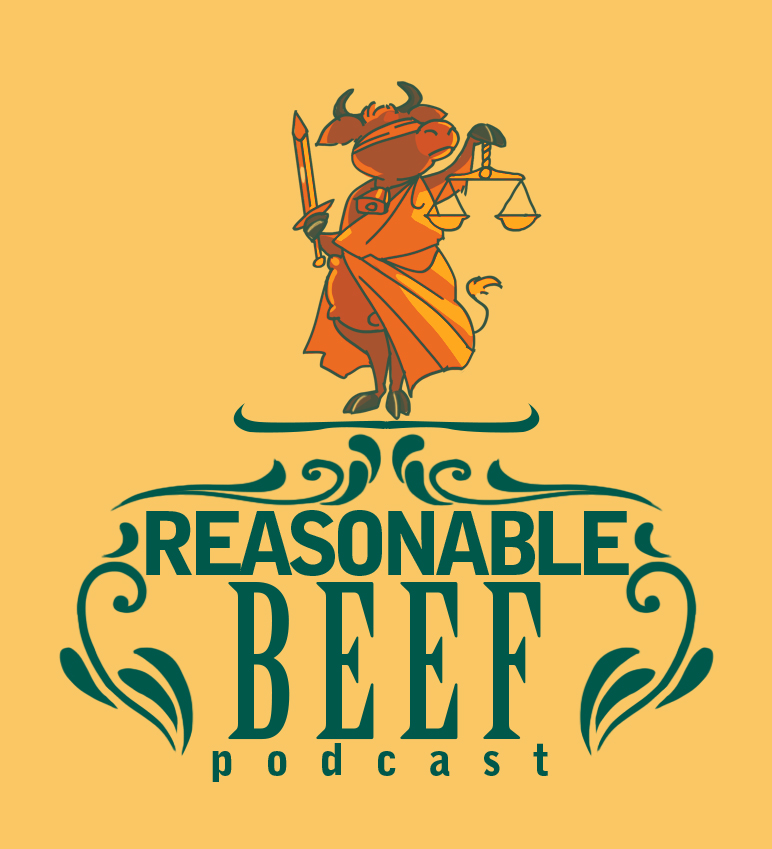 We... speak intelligently? On a movie about... people? no beams? no gun or alien? Logan is a very funny man and writers assistant on The Boys. He joins us to talk Catey Blanche.
Reasonable Beef on PATREON!
Supporting us on Patreon helps our episodes get made every week! $1 gets you an extra episode every month, $5 or more gets you 4 more every month! That's twice the content! Wow! 
https://www.patreon.com/reasonablebeef